Our Board of Directors
Dr. Brian Haugen
Dr. Brian Haugen is a board-certified ophthalmologist at Northridge Eye Care in Red Bluff. Graduating from the University of Wisconsin Medical School in 2005, he went on to complete his residency training in Kansas City, MO, in 2010. Dr. Haugen has more than 13 years of diverse experience with eye disease. He, along with the Northridge Eye Care team, joins in the back-to-school mission to provide free eye exams and glasses to needy children in the Red Bluff community along with other community service programs. Dr. Haugen and his wife, Trisha, also participate in Great Shape/iCare, an international humanitarian program that provides free eye-care exams, glasses, surgeries and health screenings for the people of Jamaica. Dr. Haugen and Trisha have two children, Lexi and Steven, with whom they look forward to exploring all the North State has to offer.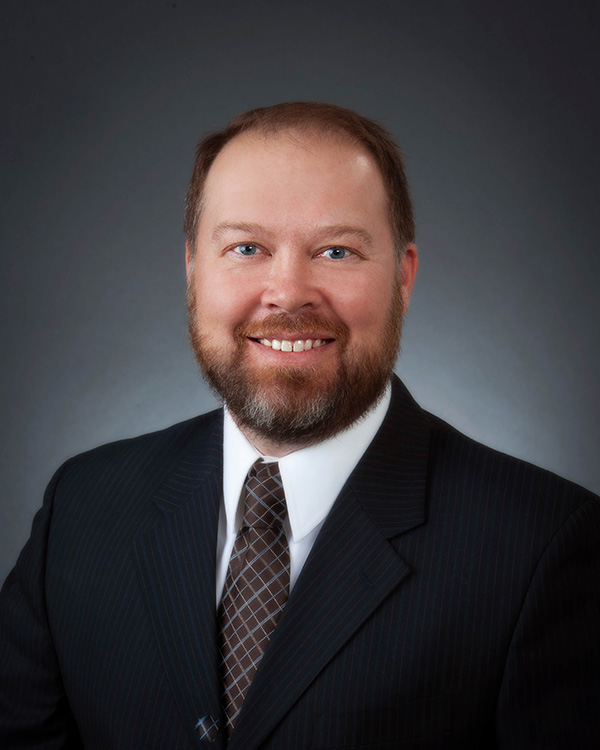 Bruce Dean
Bruce Dean is co-founder of Black Bear Diner. Recognized for his relentless focus on operational management and business savvy, Dean also acts as the brand's CEO and President. A restaurant industry veteran with 40+ years of experience, he oversees all facets of Black Bear Diner's business, franchise and menu development, helping drive the brand's strategic expansion and its promise to deliver "great food, great service and great atmosphere." Dean earned a B.S. in business administration from the University of California, Davis. In 2015, Dean served as the California Restaurant Association Chairman of the Board.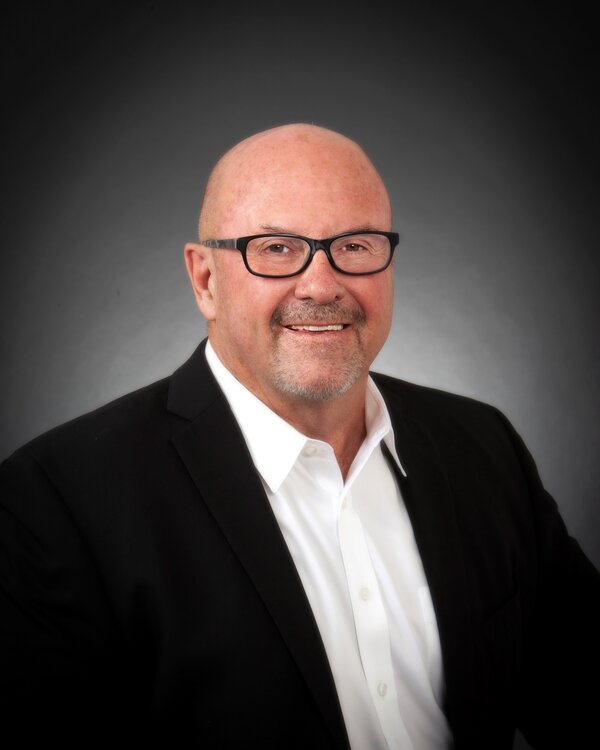 John Dues
John Dues is a Certified Public Accountant specializing in tax and accounting solutions for closely held business and financially diversified individuals. His specific areas of expertise include complying with corporate, individual, and partnership tax law, planning tax strategies, entity planning issues and representing clients facing audits by the IRS. His diverse clientele represent multiple industries including construction, medical, recreation, restaurant, real estate and trucking. He has been serving clients in the North State for more than 20 years. Mr. Dues received his Bachelors of Science degree in Business Administration (finance) from San Jose State University and has been a licensed CPA since 1991. He is active in the community serving on various nonprofit boards; he is a current member and past president of Redding West Rotary.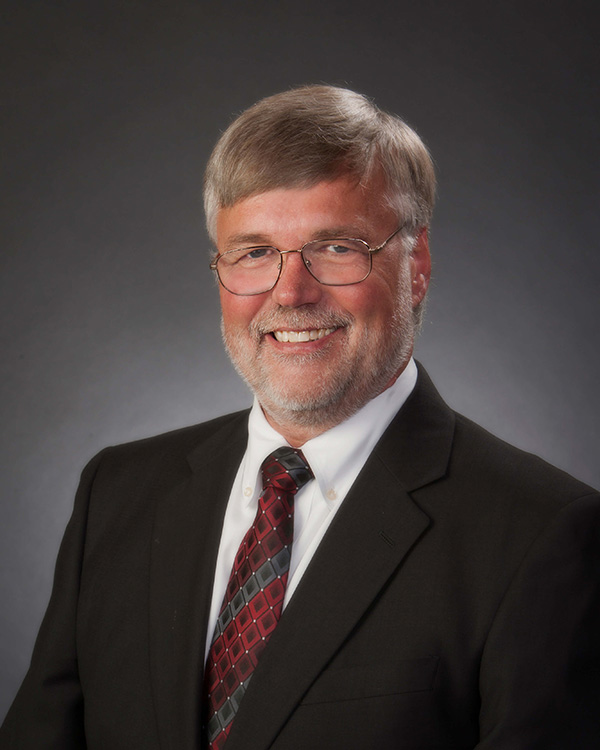 Ken Robison
Ken Robison is the President and Broker/Owner of Re/Max Top Properties in Red Bluff, which enjoys the number one producing market share position in Tehama County. In addition, Mr. Robison has individually been the top producing real estate agent in Tehama County for several years. Mr. Robison owns several commercial buildings in Red Bluff, totaling approximately 50,000 square feet. Mr. Robison has been active in the community, serving on the Red Bluff City Council for six years and was elected Mayor of Red Bluff for two terms. Mr. Robison holds an MBA from California State University, Chico.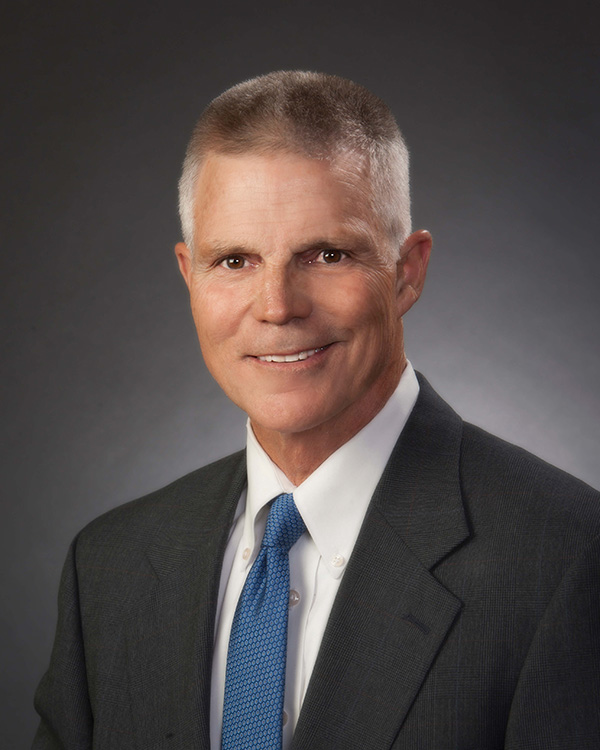 Kristin Behrens
Kristin Behrens is the Senior Director of Clinics and Support Services for Dignity Health St. Elizabeth Community Hospital. Kris graduated with a Marketing and Communications degree from Northern Arizona University and received her Master of Arts in Management degree in Organizational Development from JFK University and the NTL Institute of Boston. She has been with Dignity Health for 19 years and has served the Tehama County Community as the chair of the Red Bluff Tehama County Chamber of Commerce, Director of the Tehama County Public Health Advisory Board, Director of the Corning Chamber of Commerce and as a Director on the United Way of Northern California Board. Kris has also been recognized as a Girls Inc. Strong, Smart and Bold recipient and the Tehama County Farm Bureau Woman of the Year 2009. Kris is a California native and has lived in Tehama County for 20 years. She enjoys the outdoor lifestyle and all the area has to offer. She and her husband raise Cutting Horses and enjoy ranching, gardening and their three Pembroke Welsh Corgis.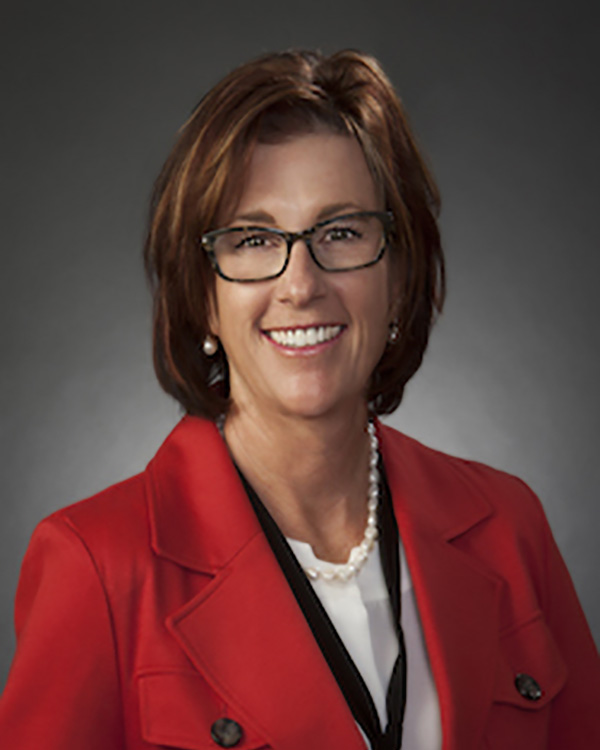 Les Melburg
Les Melburg is a founding partner of Nichols Melburg and Rossetto, Architects, one of the largest architectural and engineering firms in Northern California. Mr. Melburg has designed a number of significant public structures since 1981, including the Redding Civic Center, the Shasta County Administration Center, the Sequoia Performing Arts Center, and the Sacramento Temple for the LDS Church. Mr. Melburg has won numerous design awards, has been featured in a number of Architectural Magazines, and was a guest speaker at the prestigious Monterey Design Conference.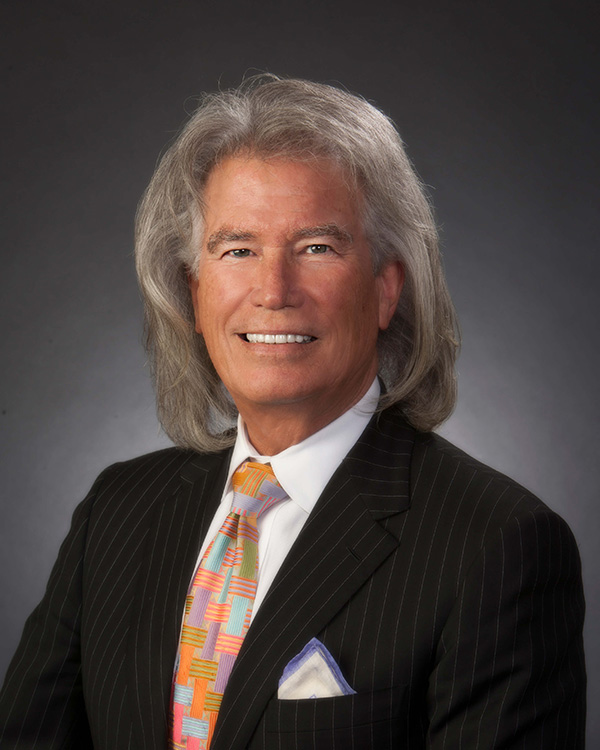 Mike Davis
Mike Davis is CEO of MD Imaging of Redding (an outpatient Imaging Center). Mr. Davis is the founder of Davis X-Ray Company, Davis Courier Services, Dataline Transcription, North State Records, as well as Western Acres Development Company. Mr. Davis is a past Board Member of the Private Industry Council and the Redding Chamber of Commerce.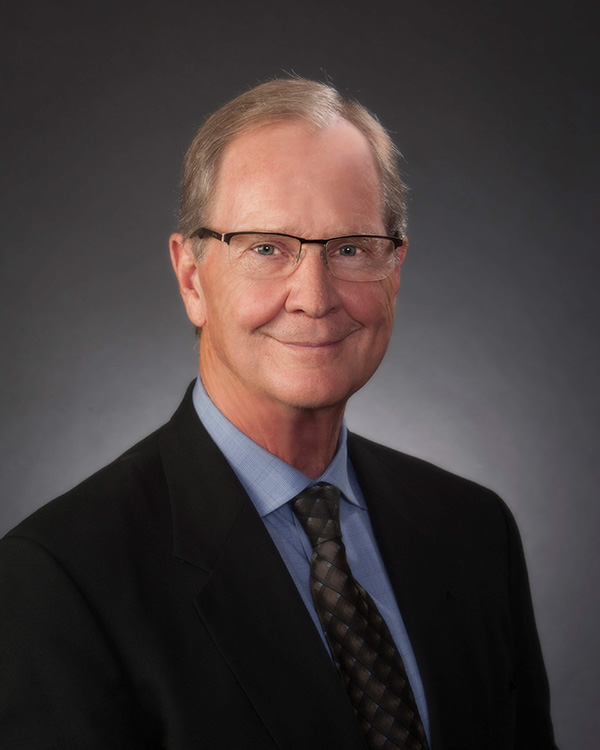 Scott Putnam
Scott Putnam is President and CEO of the award-winning Apex Technology Management, Inc., in Redding. With more than 20 years of experience, Putnam has been recognized as one of the north state's 20 most influential community leaders under age 40, and received the Greater Redding Chamber of Commerce's Virgil Covington Award in 2010. Putnam is chairman of the Mercy Redding Advisory Council and past chairman of the Greater Redding Chamber of Commerce board, in addition to serving on many other boards. He is widely recognized as an expert on business strategy, healthcare technology, information security, innovation and cloud computing.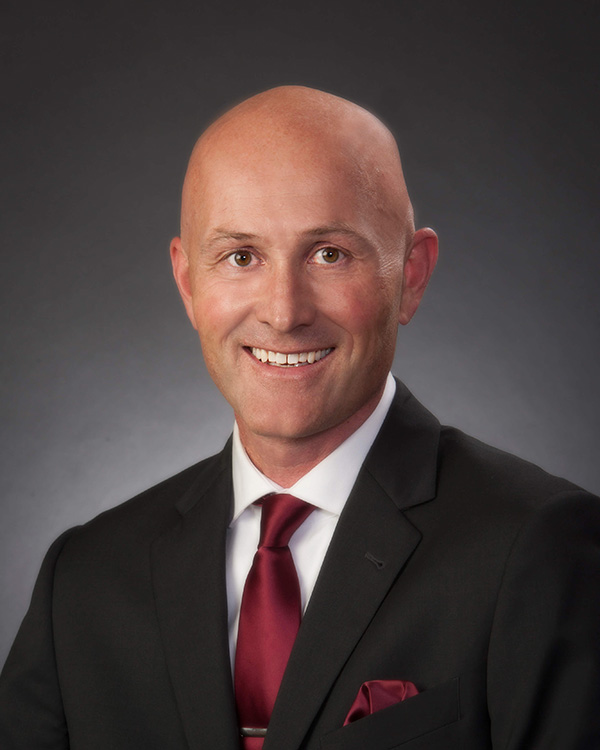 Our Executive Team
Jeff Finck
President – Chief Executive Officer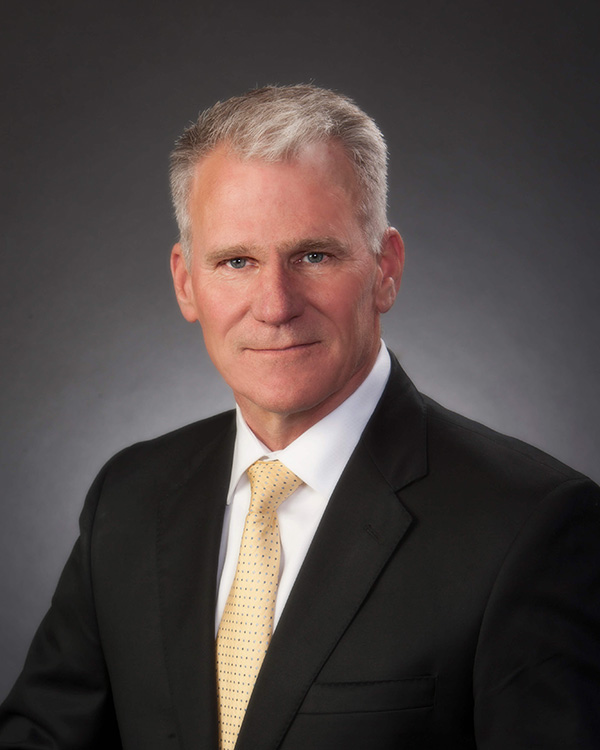 Matt Moseley
EVP – Chief Credit Officer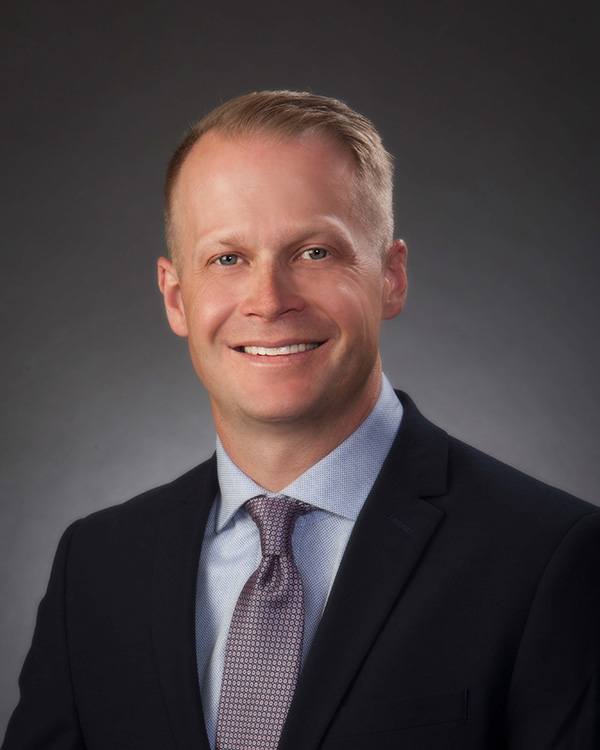 Pat Phelan
EVP – Chief Financial Officer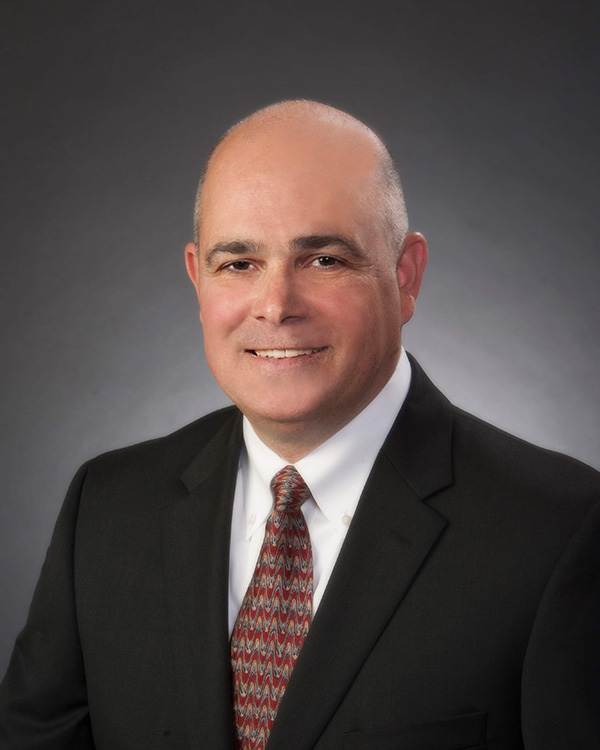 Our Team
Alissa Bell
SVP – Compliance Officer
Bryce Butcher
AVP – Operations Officer
Candice Lane
AVP – Banking Operations Specialist
Cindy Brown
VP – Business Development Officer
Cindy Fisher
SVP – Commercial Loan Officer
Desiree Mackay
SVP – Note Department Manager
Erin Salvatore
AVP – Operations Officer
Heather Bell
SVP – Director of Information Technology
Heather Rix
AVP – Operations Officer
Jamie Robertson
VP – Commercial Loan Officer
Jase Laughlin
VP – Director of Operations
Megan Laam
AVP – Assistant Controller
Melissa Paull
AVP – Operations Officer
Nicole "Nikki" Spliethof
VP – Business Development Officer
Nikki Rose
VP – Director of Marketing
Robin Galley
AVP – Digital Banking & Technology Specialist
Shelley Macdonald
VP – Agricultural Loan Officer
Shondra Greene
VP – Commercial Loan Officer
Star Alfaro
VP – Commercial Loan Officer
Steve Mungia
SVP – Commercial Loan Officer
Suzanne Birch
VP – Human Resources
Vicki Stroud
VP – Business Development Officer